Publisher: onepagerules
"The Nomads are a secluded alien species that roams the galaxy without a clear origin, but instead calling their massive capital ships their home. They are extremely advanced, to the point that most of their technology is incomprehensible to any other species, giving them a big advantage in battle."
This Nomads Fleet Pack contains the following miniatures in 2 different color schemes, as well as a black & white line art version:
DuskHeavy Ship
Twilight Medium Ship
Dawn Light Ship
Shimmer Squadron
These printable paper miniatures are formated for easy printing, cutting and folding, so that you can start playing with them in no-time. They are intended for tabletop wargames and RPGs, and are around 25mm-30mm in scale.
Illustrations & Coloring: Ethan Seward, James Koyle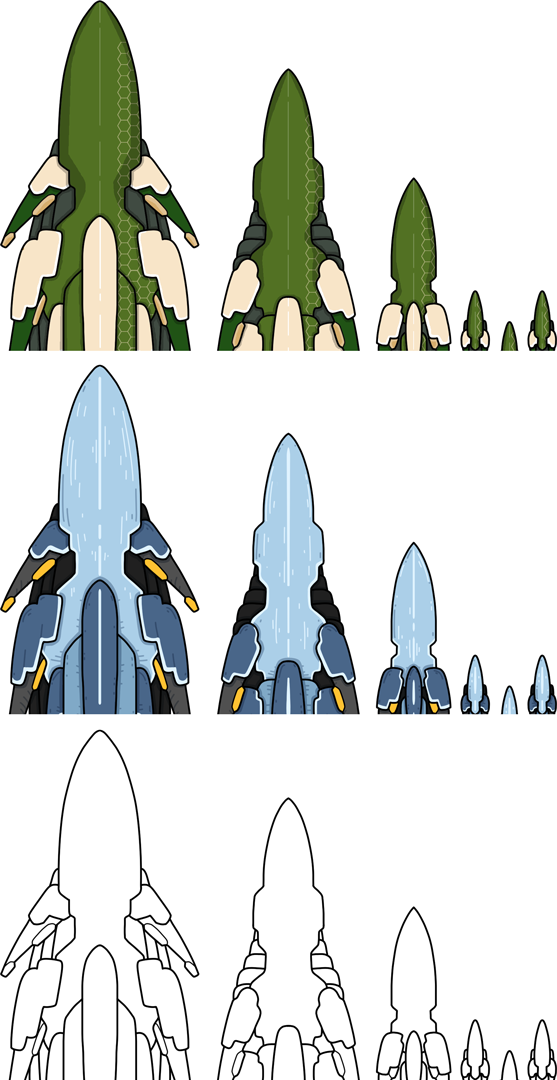 Note: Also comes with a black border version of all miniatures.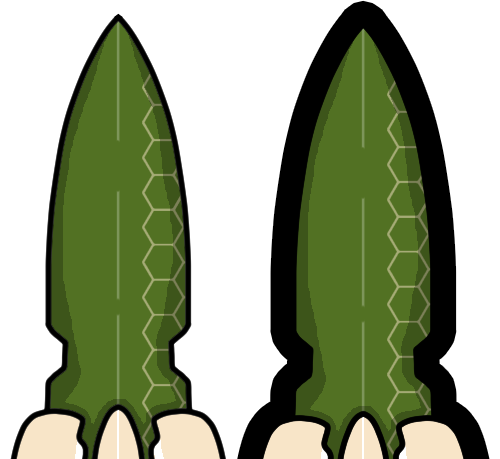 Price: $2.99